Jaydan Hardy is the first guy that deserves to talked about due to his raw ability and athleticism. Hardy, out of Lewisville,Texas, is a top 150 player overall in the composite rankings according to 247 Sports. He is one of many players that OU is pursuing that I believe is underrated in this 2024 class. He comes in at 6-0 ft, 175lbs and it always seems like he has a knack for finding the ball no matter where he is at on the field. Hardy has had a weird recruitment due to him to never actually making it up to Norman. He really seems to talk a lot about Brent Venables and Brandon Hall and has even said at a point that OU was at the top of his list in the early parts of his recruitment. Whenever I watch Hardy on tape, I see a little bit of Peyton Bowen and Billy Bowman with his versatility and natural instincts overall on the football field. Unfortunately, Hardy couldn't make it up to Norman on January 28 due to a family matter, but he has confirmed he will be on campus in March for Oklahoma's major junior day. Jaydan has the likes of Alabama, LSU, and many other high profile schools after him but I do expect him to end up a part of the 2024 class when it is all said and done.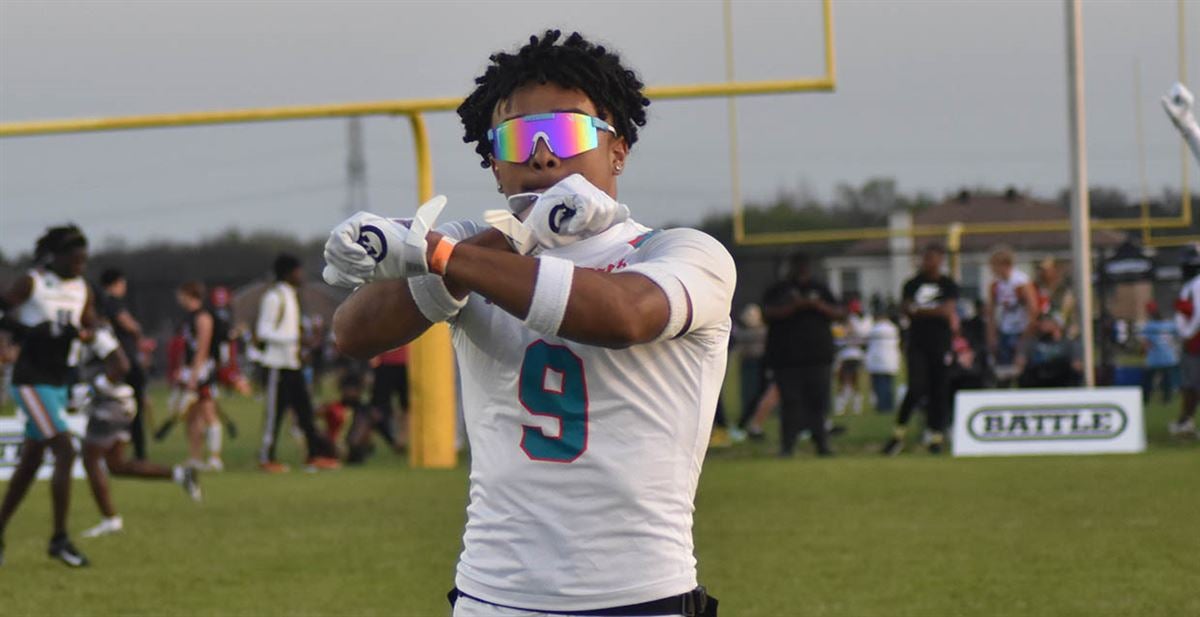 Sooner fans need to take note of cause there is a chance he pops a commitment before Oklahoma's spring game on April 22. Aaron, out of Forney, Texas, is a 4 star safety in the 247 sports composite rankings out He comes in at 6-0, 185 lbs and looks a lot more like a corner than safety due to his length and athleticism at the point of attack. If you have been keeping up with the Sooner Surge over the last couple weeks you, know how high I have been on this kid and oh boy does he have what it takes to become a special player in a Brent Venables ran defense. Earlier this week on the OU insider podcast and on Kref, Parker Thune said, " Brent Venables has been pushing him very hard for him to be the first commit in the 2024 class." This would get the ball rolling early and often for a lot of his peers in the DFW metroplex area. I see a lot of Makari Vickers on tape when I watch him play due to the fact that he plays both safety and corner and wouldn't be surprised if he ends up playing corner at Oklahoma either. The thing the stands out to me the most is the physicality and the willingness to come down in the box and lay a big hit on someone while playing both corner and safety. Overall, I do expect him to end up a Sooner and be a big part of why the 2024 class is so special.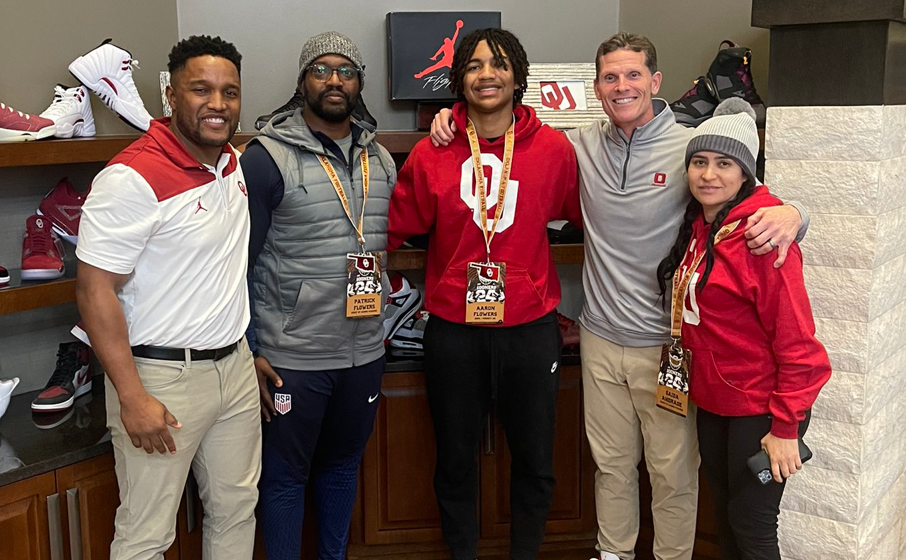 Xavier Filsaime is another guy Sooner fans need to become familiar with him being a guy who could potentially pop a surprise commitment out of nowhere. Xavier, out of McKinney, Texas, comes in as a top 100 prospect according to 247 sports out. Filsaime comes in at 6-1, 180lbs and has another one of those builds similar to both Hardy and Flowers. He is a guy who on 247 sports, is listed as both a safety and cornerback and on film I see a lot of the same similarities to Aaron Flowers with him really being super versatile. Whenever Xavier arrives on campus, I see him being more of that nickel back or cheetah role due to his physical presence he makes every single time he touches the field. Brent Venables, Brandon Hall, and Jay Valai have all attacked these 3 guys hard and each of them show lots of versatility and look like a typical Brent Venables type defensive back written all over them. This staff has the chance to put together another special defensive back class and get this defense SEC ready.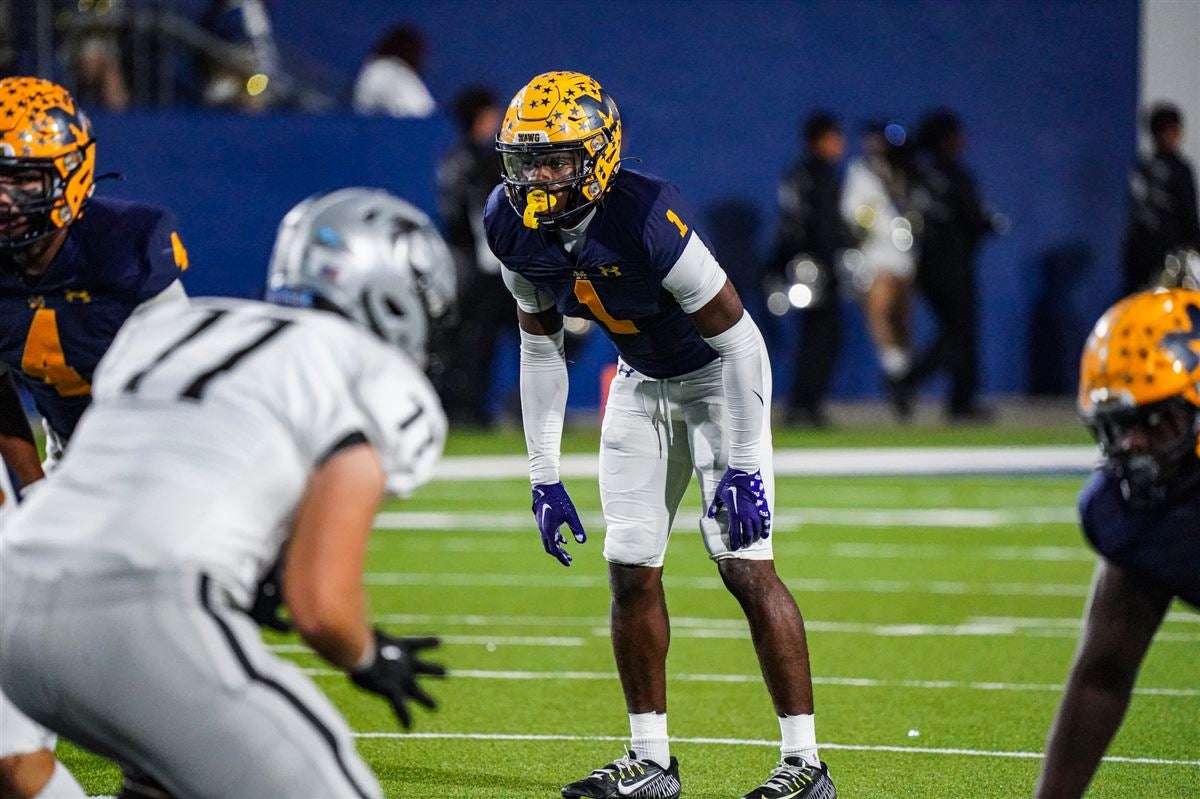 Photo credits: 247sports.com